Carport Covers and Shelters
Bus and Boat-port Shelters, Carport Covers & Shelters Newcastle, Hunter Valley & Lake Macquarie. Built with Colorbond Roofing Panels
Are you looking to build and install a Carport, Boatport or Busport Shelter in the Newcastle, Hunter Valley, Lake Macquarie area's?
Well with a Walker Home Improvements Easy-care Carport, Busport or Boatport, you will enjoy your new shaded and weather protected Flat or Gable Roof Carport Shelter, Bus-port or Boat-port, which will give you a weather protected area for your vehicles.
Consider in designing and obtaining a Carport, Boatport, Busport Builder: (+)
1. Decide where it is to be located on your property, and is there any special considerations?
2. How big will it be, and how many people will be using it?
3. How often is it going to be used, and the time of day or year, is it going to be used?
4. Do you want it to be Gable, Flat or Both, and to be level with the house roof line or above?
5. Does it enhance the appeal and value of your home, and blend with surrounding homes?
6. Will it conform with Councils standard and not have to go through Council?
7. Does the builder have qualifications, licences, experience and a proven track record?
8. Have you checked on referrals and seen examples of there work?
All these requirements can be address with an Obligation Onsite FREE Consultation with our Project Designer Estimators, who will come out and advice on the best way to build your new Carport, Bus-port or Boat-port, and provide a written obligation Free Proposal for your consideration.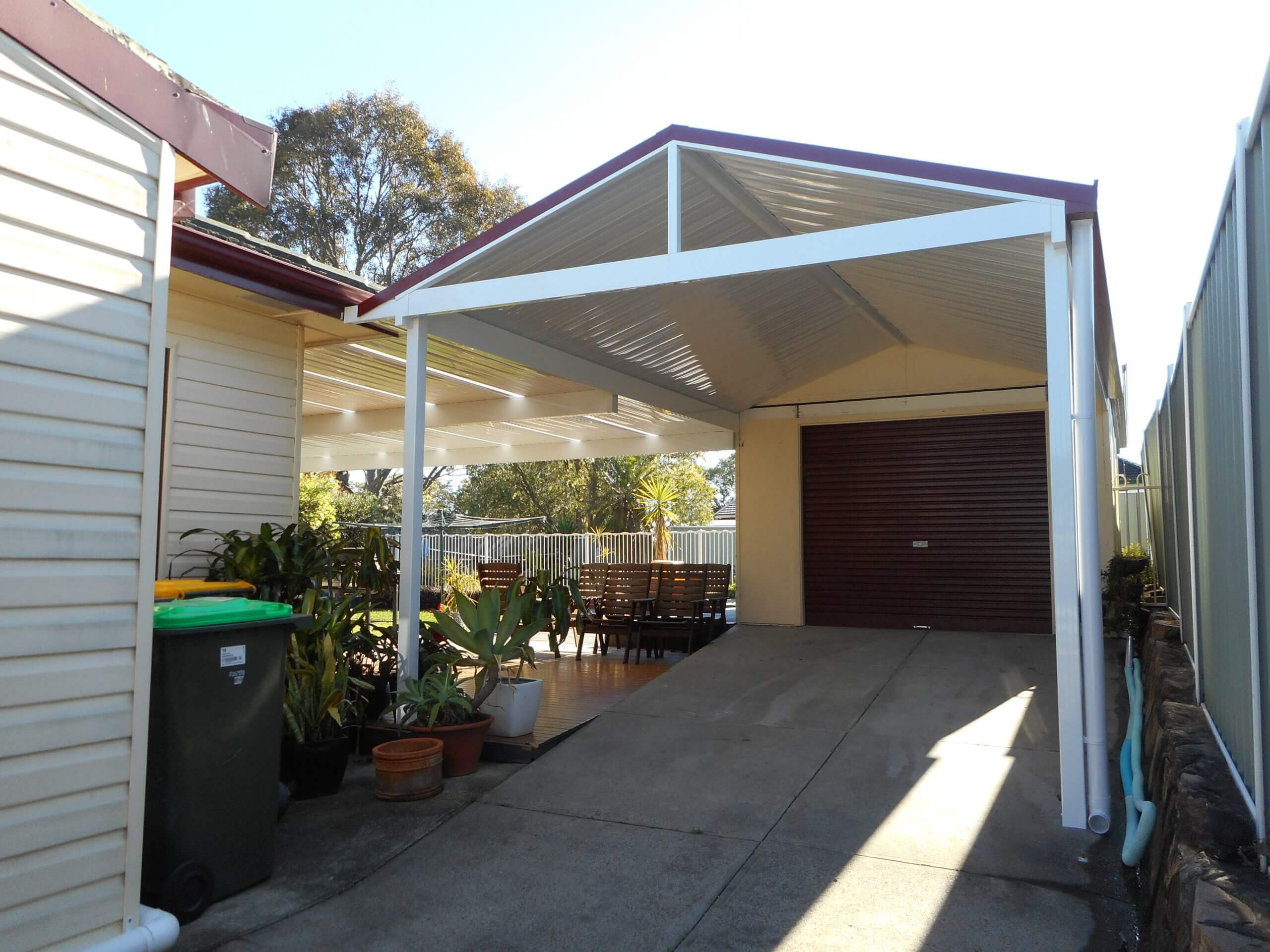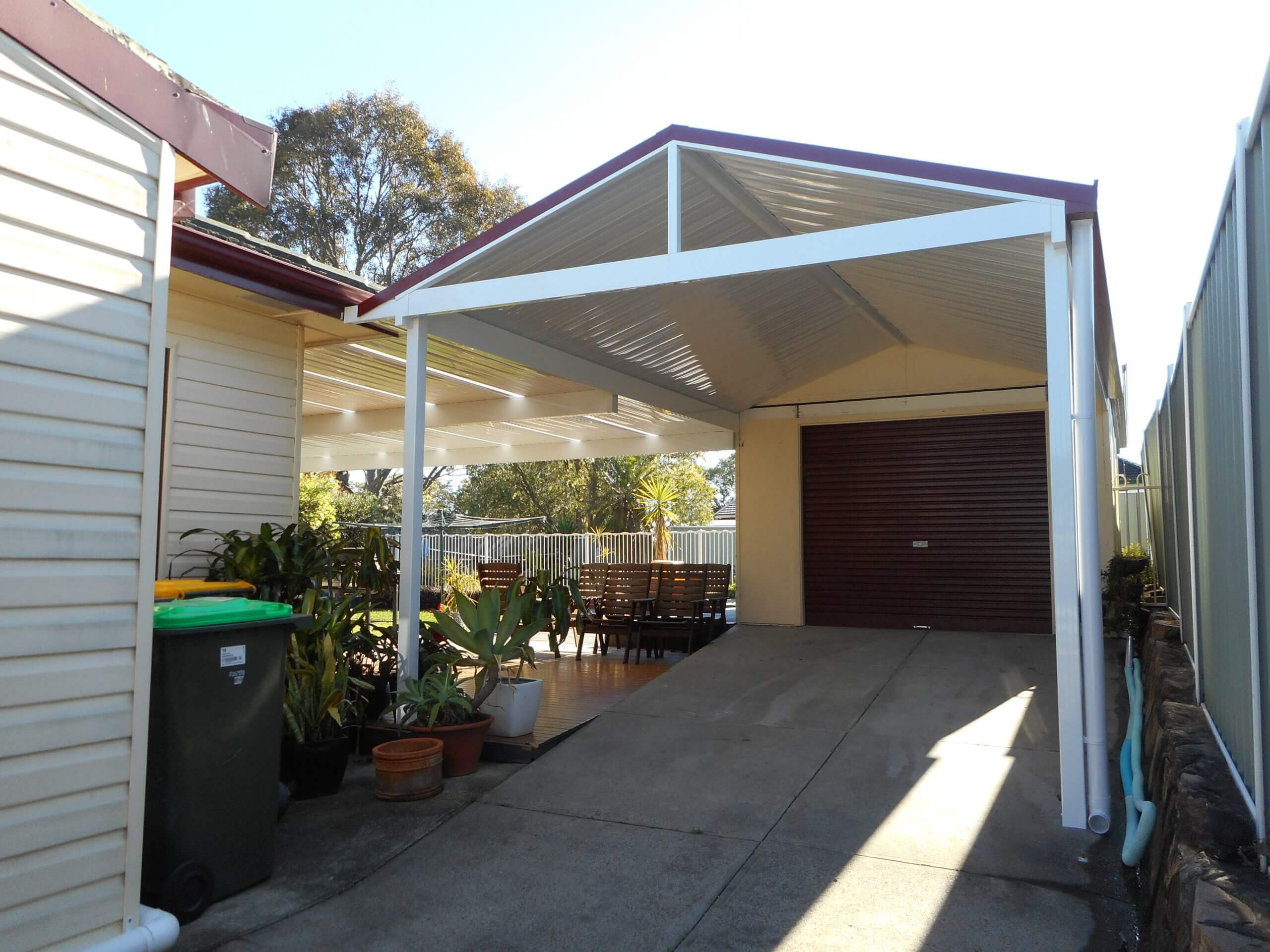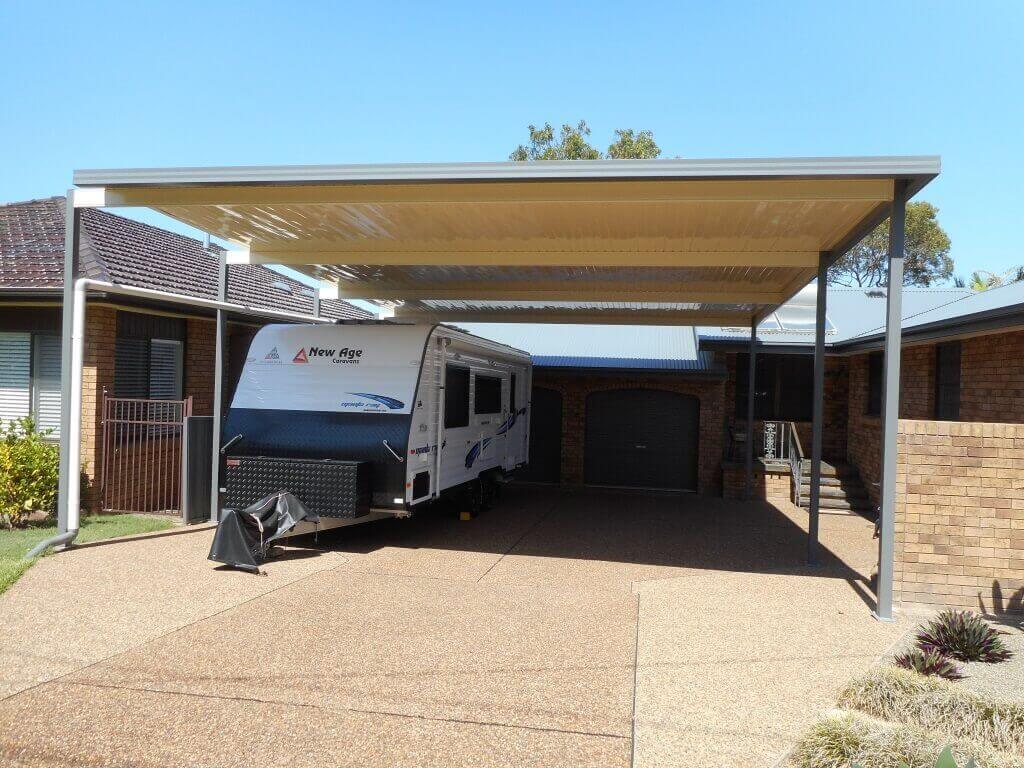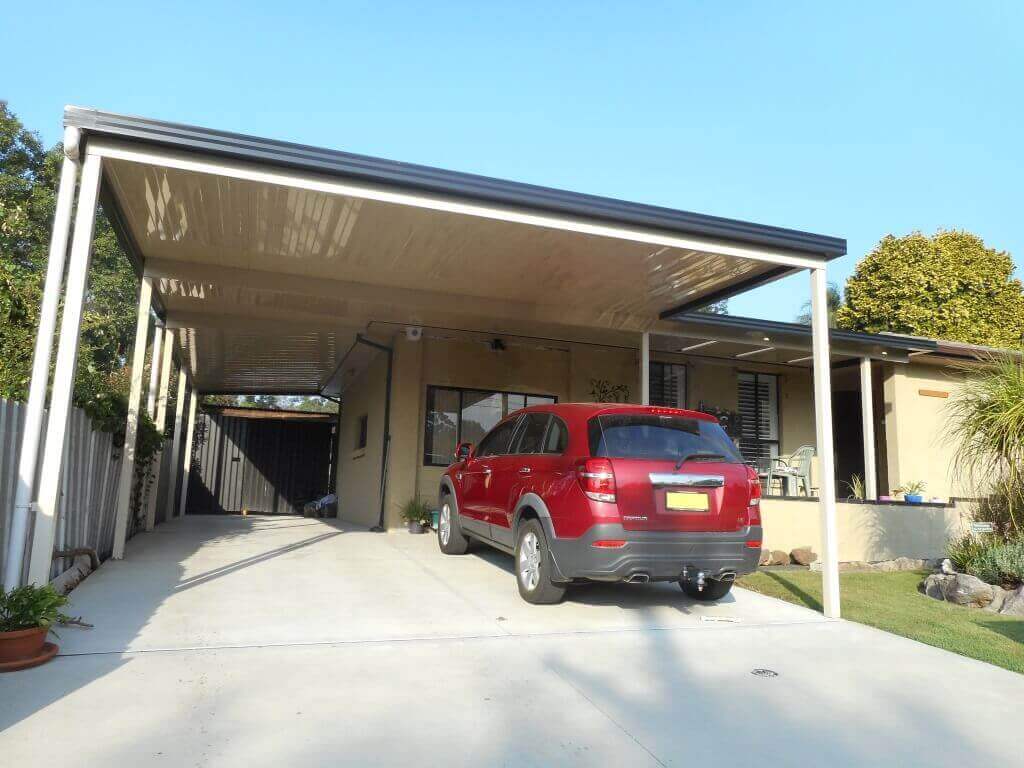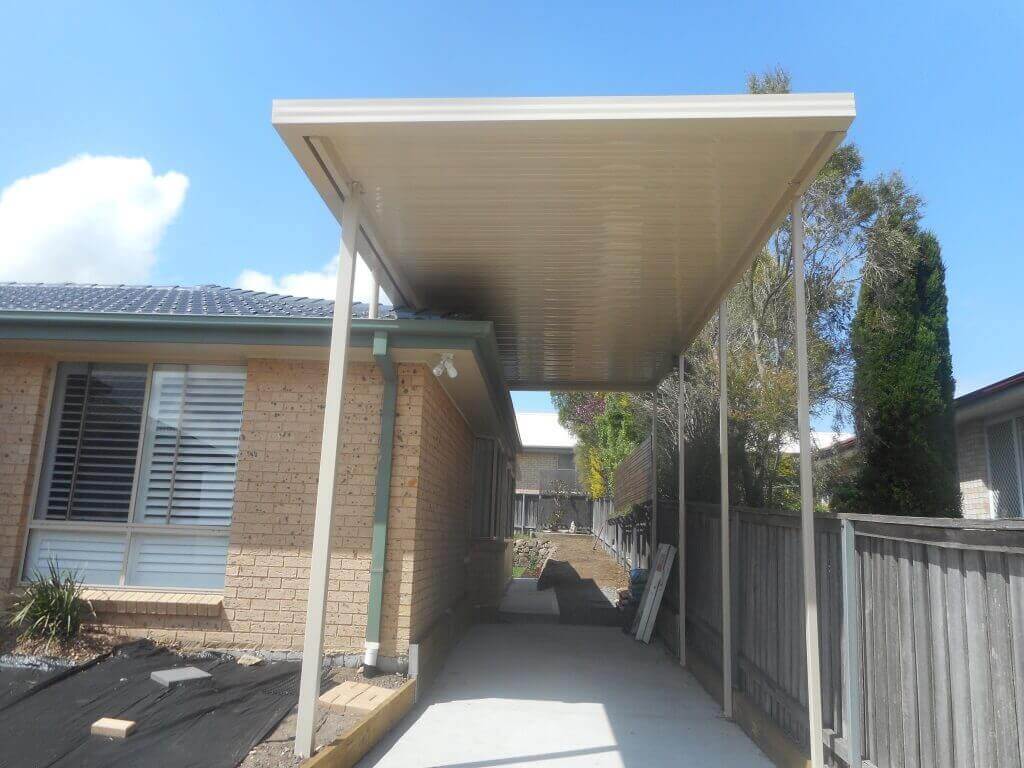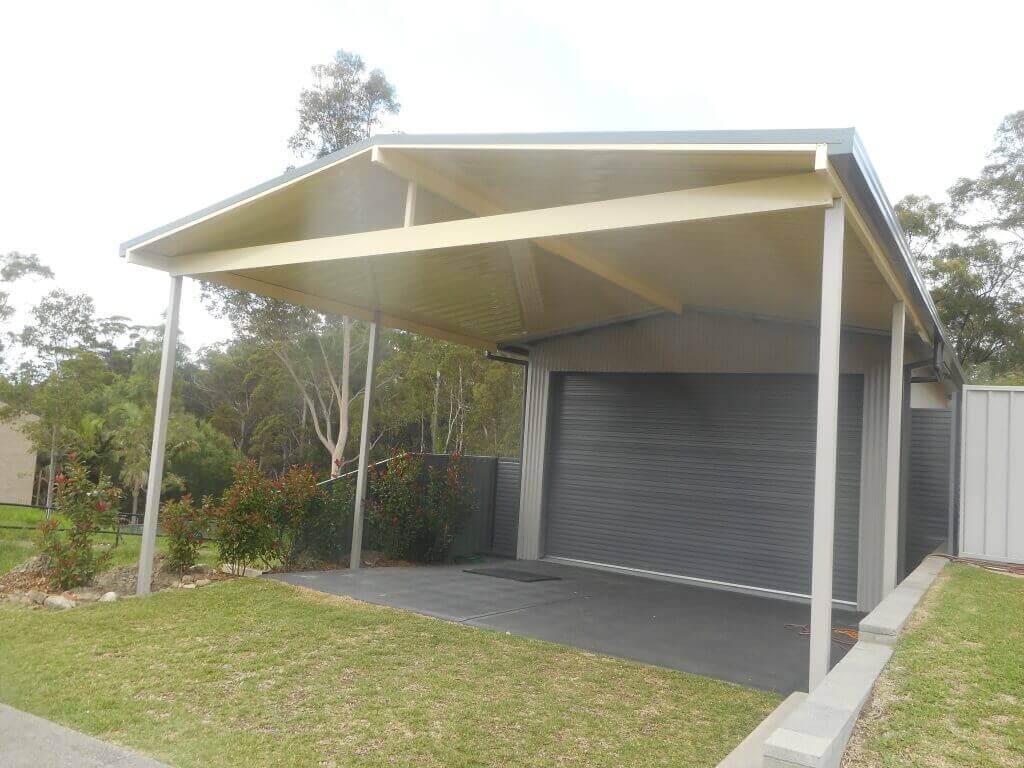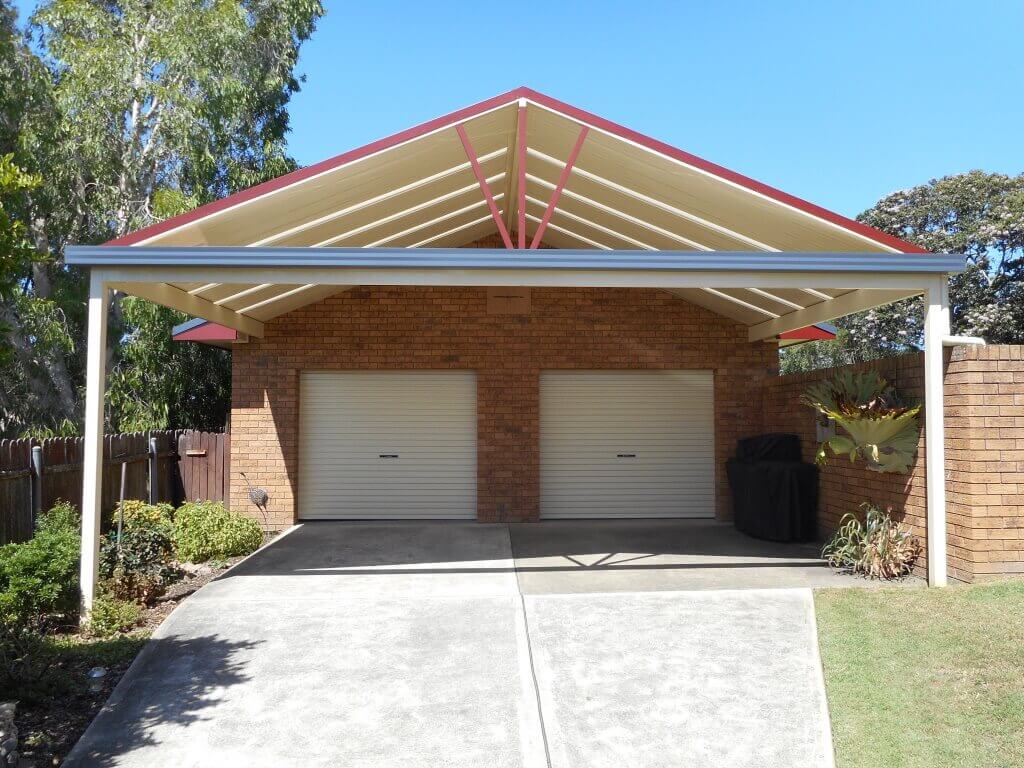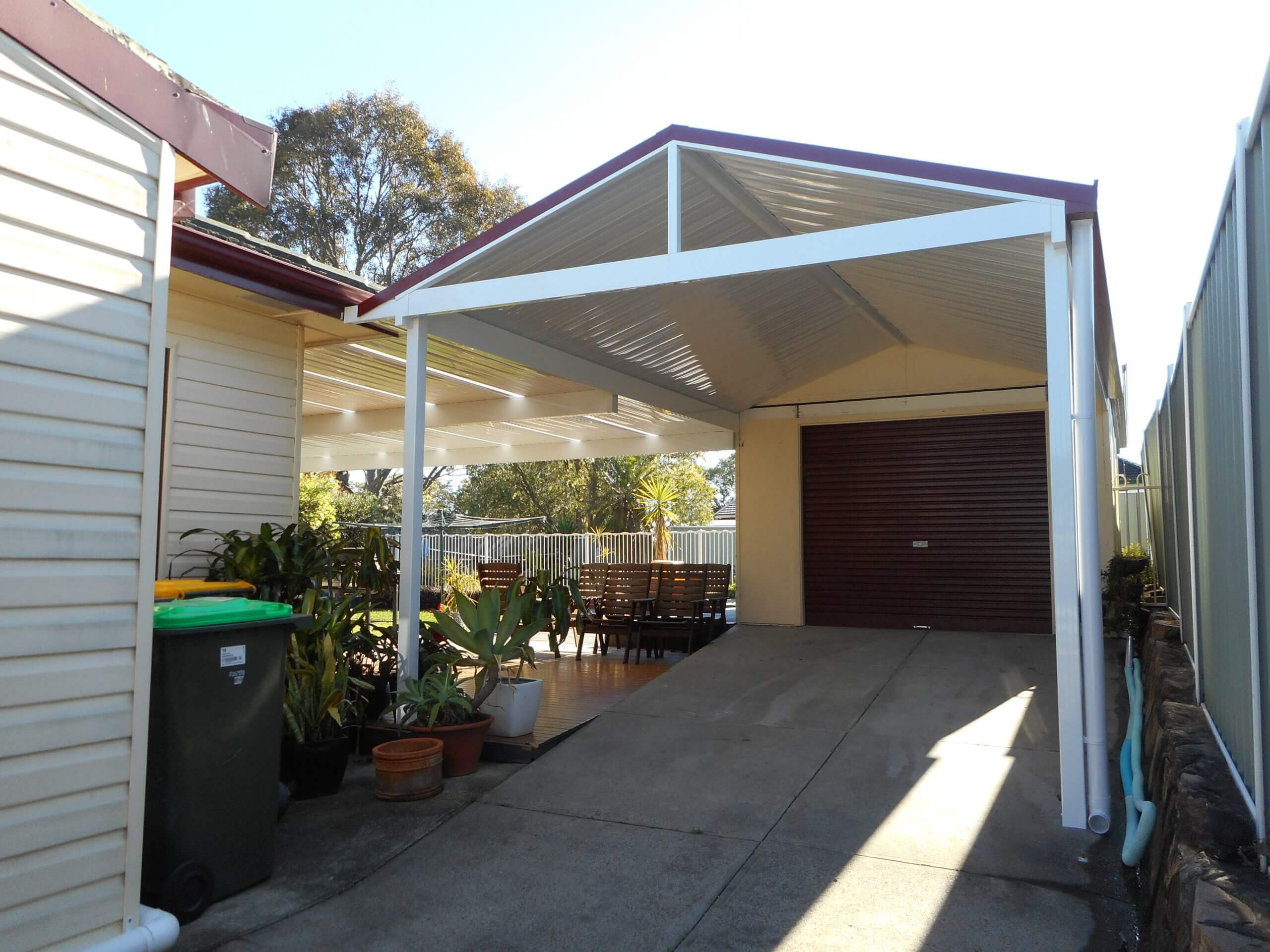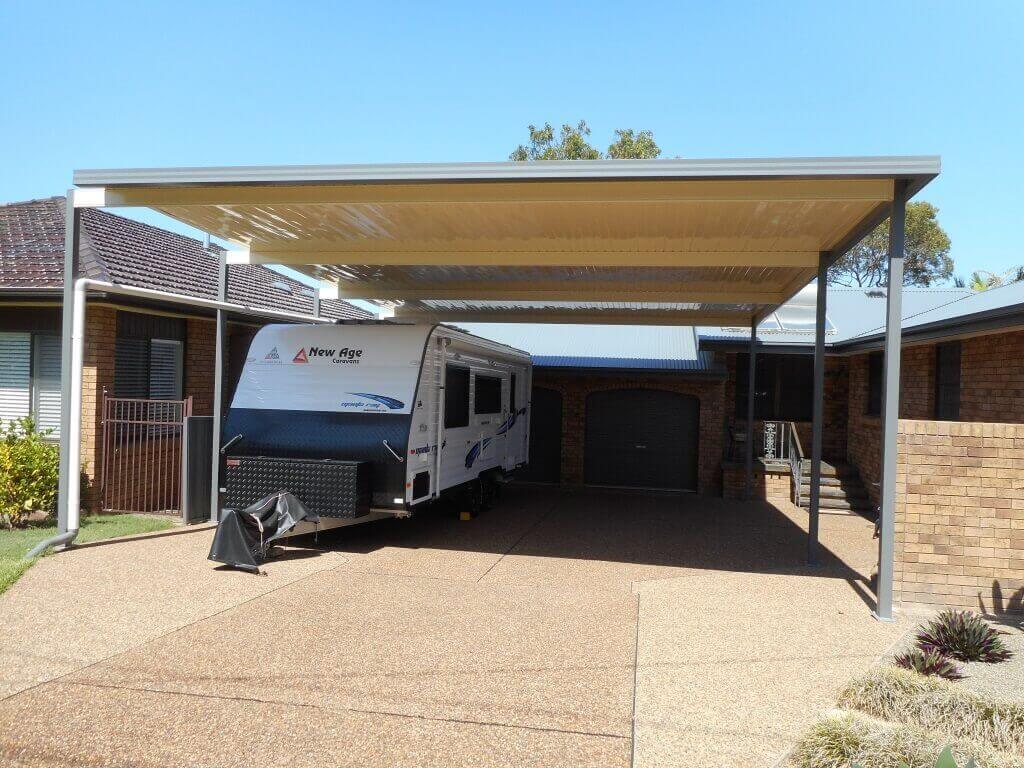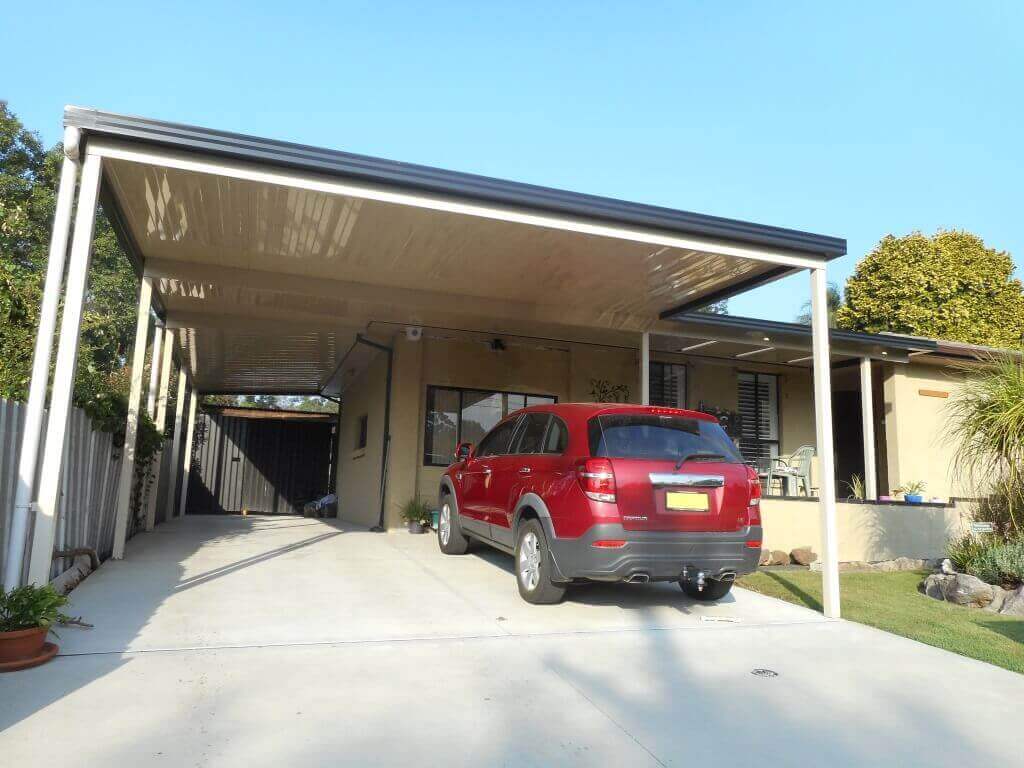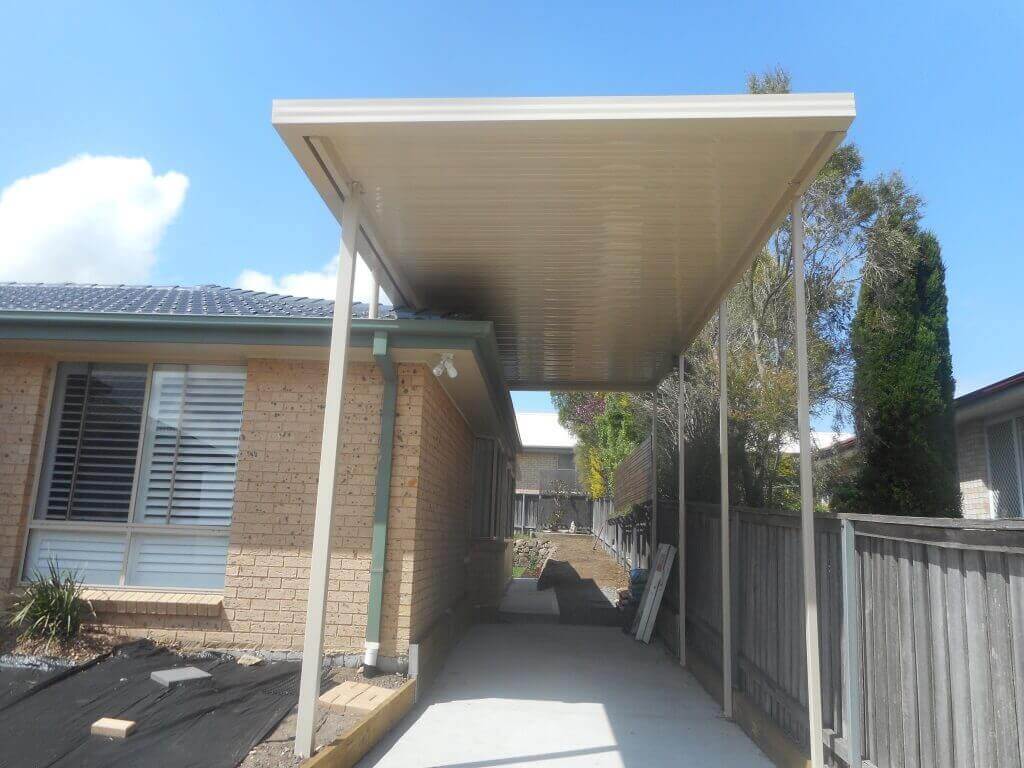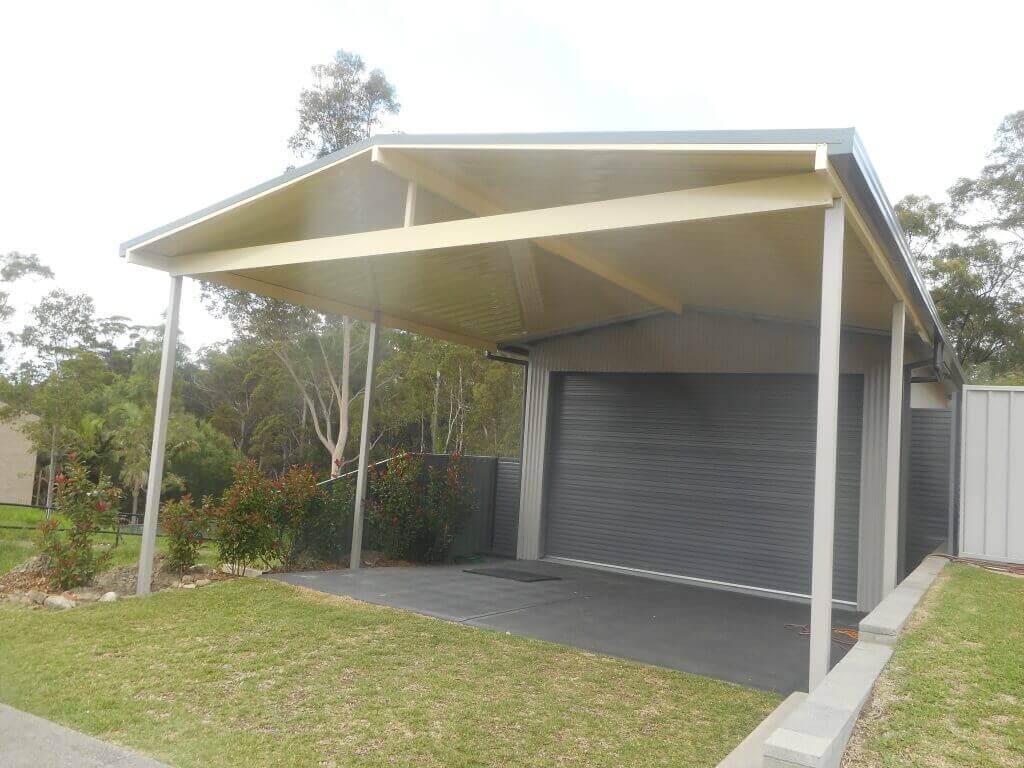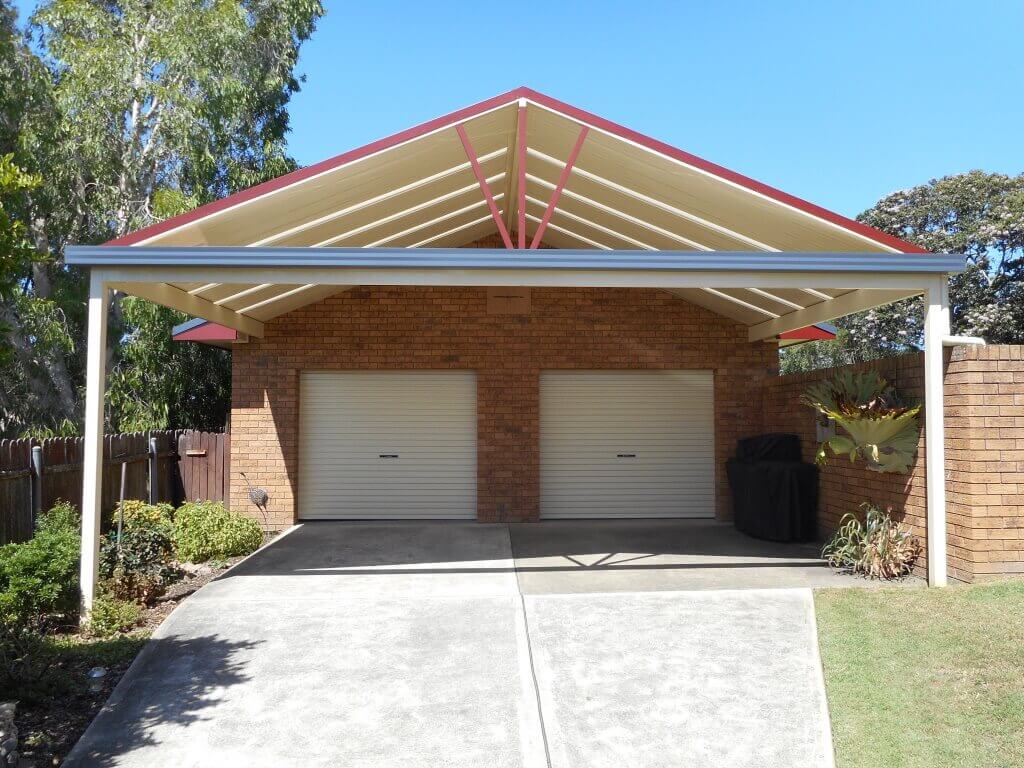 Our Service Area`s
Lake Macquarie Service Area`s
Port Stephens - Maitland - Hunter Service Area`s